Welcome to Harvey's Auto Parts, Inc.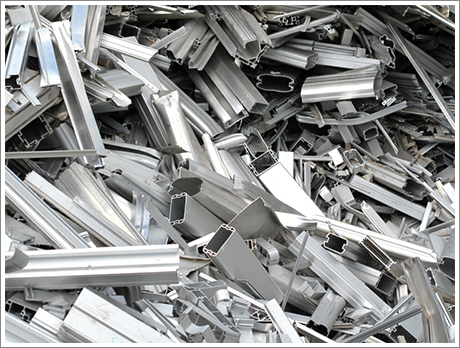 When you have scrap metal or even an entire junk car to dispose of, you can't just throw them into the trash.Metal items or old vehicles need to be recycled and they can actually prove to be valuable to you. Everything from ferrous and non-ferrous metals to aluminum cans and cars is recyclable and can help you earn extra money. All you need to do is contact Harvey's Auto Parts, Inc. We are also your destination for quality used cars and auto parts.
It's Time You Made Recycling a Habit
We will help in your recycling endeavors and make the process quick and easy for you. When it comes to recycling of all types of metal, we are the best place to come to in Leesville, LA and surrounding areas.
Get Cash for Scrap Metal
Give us a call today to find out more about us now and then pay us a visit to get top dollar for your scrap metal.